It is important to acknowledge that we each see the world through our own personal lens, and this, in turn, reflects the way each of us processes information and drives our behaviour. In organisations, there are leaders who are comfortable with the assumption that all problems can be resolved by looking to the past. In other words, they assume known solutions will work in the future. They are skilled operational managers focusing on solving immediate problems and generating a much simpler representation of the complexity in which we are all embedded. They are conservative in their thinking, averse to change or innovation, and are comfortable with the status quo.
Progressive leaders are interested in change and progress. They like to think up new ways of doing things, can make sense of numerous variables interacting simultaneously, and are much more comfortable with tasks of higher complexity. They are open to new ideas and have an openness to change. They can model the world in their heads, imagining what's possible, seeing things that other people cannot see, and asking themselves the question 'Why not?' These highly capable people are frustrated by the way organisations function. They question what they do and why they do it, they understand the need, and are not afraid to learn new and better ways to lead. They know that taking a 'business as usual' approach has its limitations. As Albert Einstein said, 'We cannot solve our problems with the same thinking we used when we created them'.
ARE YOU A PROGRESSIVE LEADER?
The futurist Alvin Toffler said, 'The illiterate of the future are not those who can't read or write but those who cannot learn, unlearn, and relearn.'
If your role in a service organisation is operational leadership, executive leadership, or as a board member, and you are: frustrated by the organisational status quo and the consequences that result, a frustration that is compounded further by the inability of traditional change approaches, fads, and magic cures to create positively viewed and productive organisations that deliver lasting improvements in service delivery, leadership, and culture; someone who actually likes, respects, and is fascinated by people, and intuitively understands that leadership is about creating social cohesion; comfortable that your role is ever-changing rather than fixed, and that your role is to support, enable, and build capability in others to work productively to their potential; and someone who still loves to learn, then you are a progressive leader.
WHAT ARE THE QUALITIES OF A PROGRESSIVE LEADER?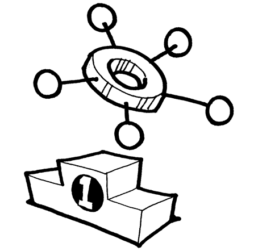 Strives to build a better organisation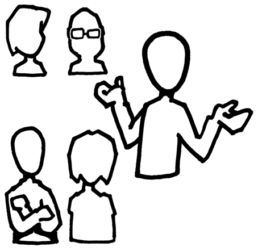 Is frustrated by the way organisations function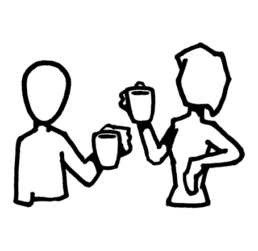 Intuitively understands leadership is a social process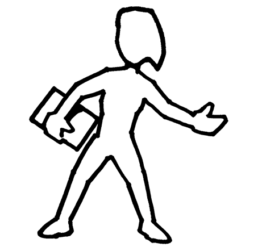 Understands and wants to undertake leadership work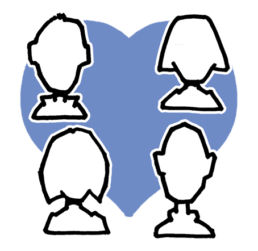 Actually likes, respects and is fascinated by people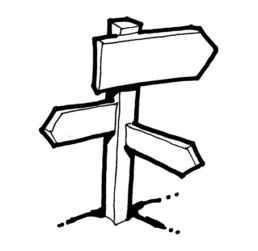 Accepting their role as ambiguous rather than concrete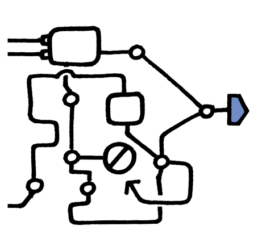 Is able to make order out of the complexity of their role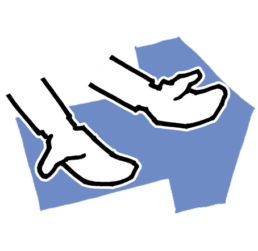 Understands that their role is to support, enable and build capability in others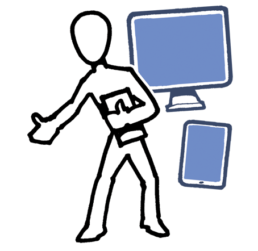 Recognises to make technology projects successful, work, leadership and culture must also be improved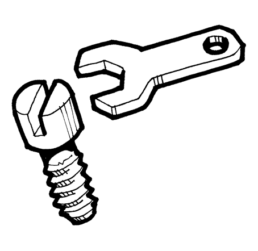 Is frustrated by the inability of traditional change approaches for improving work, leadership and culture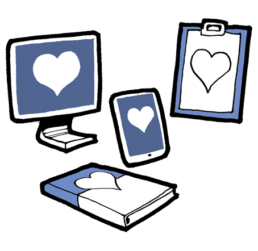 JOIN THE PROGRESSIVE LEADERS FORUM
Launched in 2017, the Progressive Leaders Forum is a private and exclusive forum dedicated to providing progressive leaders with a platform to connect with peers to hear and discuss fresh thinking on how to improve work, leadership, and culture.

Signing up as a member of the forum is free. Your email won't be bombarded with 'stuff', instead, periodically you will receive thought-provoking articles; get answers to tackling major challenges that have become resistant to other approaches; have opportunities to attend briefings to hear from thought-leaders and international experts; and receive exclusive invitations to attend the annual Progressive Leaders' Summit.

If you are one of a growing number of leaders who want to build a better organisation for your customers and your colleagues, and be ahead of the game, in the most disruptive of times, we look forward to welcoming you.